HR Management
Reinforce internal communication and assignments with Auto Orbis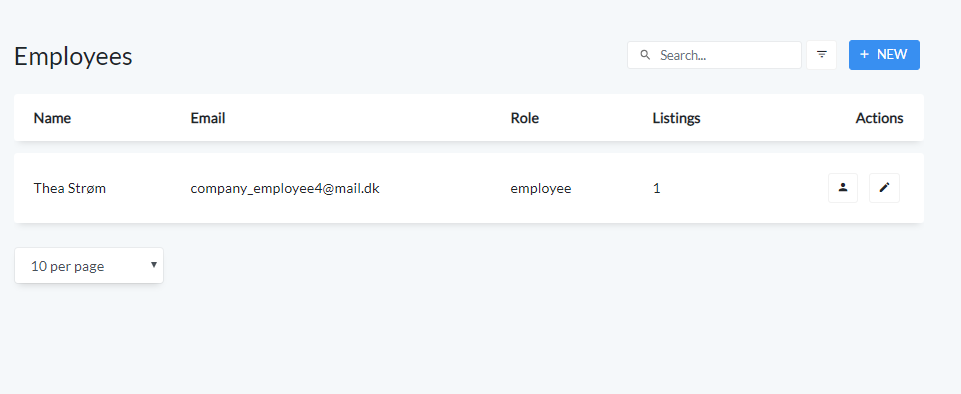 Hand on heart, do you lose your sense of perspective when it comes to the many tasks, your sales reps handle every single day?
Knowledge sharing and communication are key elements in any successful company and also, something many companies waste oodles of time working on.
But with Auto Orbis, you can skip the hassle and strengthen the internal communication in one fell swoop.
This means less mistakes and more happy customers.
---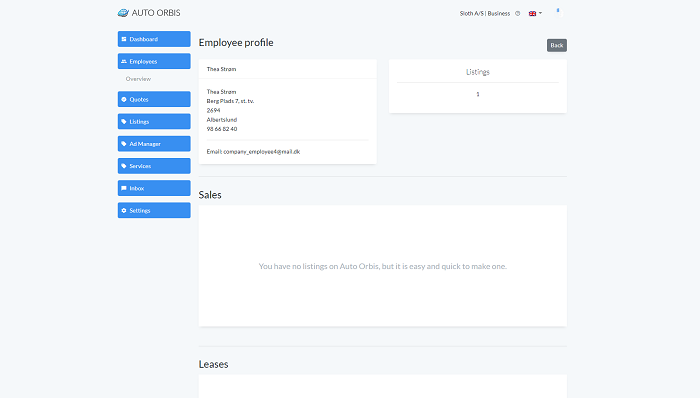 Overview
If you want to cut down on wasted time and optimise communication between your sales reps, Auto Orbis is the right choice for you.
Your sales reps get their own profiles within your company profile. With their profiles they can administer and create ads as well as answer customer enquiries.
With an admin access you can view all ads, enquiries and conversations, providing the overall overview of what is going on in your company at any given time.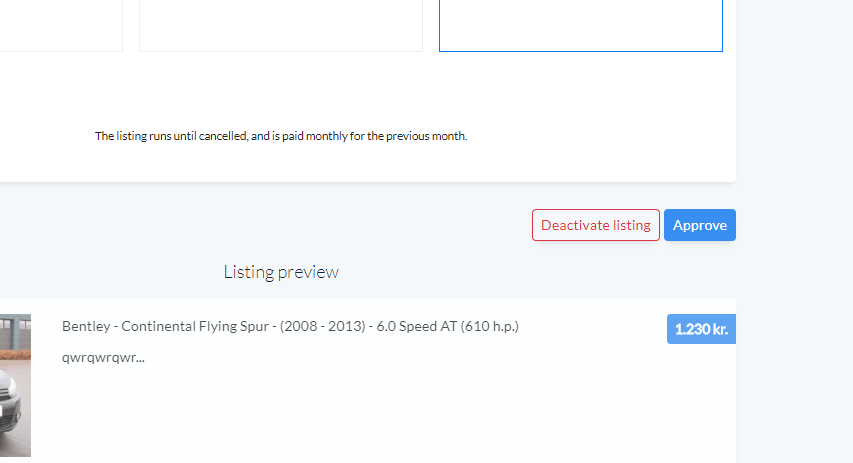 APPROVALS AND ADMINISTRATION
With your admin access you review and approve all ads your sales reps create. This provides an extra set of eyes on the ads to ensure fewer mistakes and the final seal of approval lies with you.
You also control which ad package the individual ad falls under - and you can get an overview of how the ads are going for any car you currently have for sale online.

We have more than 150+ car dealers
Auto Orbis are partners with a lot of car dealers, which gives you quick exposure and potential buyers right at your hand. By becoming a partner with Auto Orbis, you receive a lot of advantages to grow your business.
Got any questions?
info@auto-orbis.dk
We are ready for your email
Contact sales
info@auto-orbis.dk
Get started right now
Why Auto Orbis
Easy access
Computer or mobile device, you can access Auto Orbis anywhere any time.
Easy to get started
Auto Orbis is incredibly user friendly and easy to work with.
Use our Apps
Use our apps to administer your cars on the go. Accessible for Android and iOS.
Competitive prices
Our prices are kept low to ensure you get maximum gain from your sales.
Whatever you need
No matter if you want to buy, sell or lease a car, Auto Orbis is the place for you.
Quick support
Use chat or e-mail to get in touch with our support staff.
Get customers
Once you've set up your ad, Auto Orbis takes care of the marketing.
Car dealership
If you own a car dealership, visit the Dealership Portal for extra benefits.