Website
Display your ads on your own website and at Auto Orbis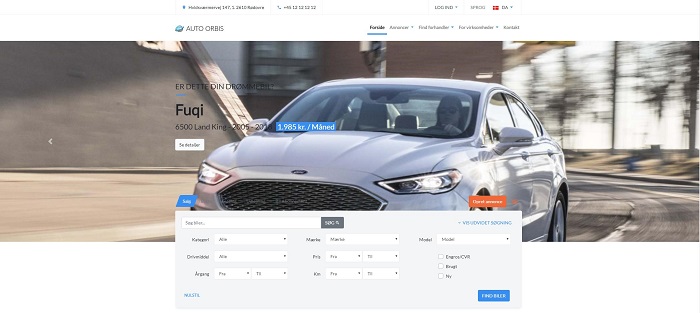 Want an easy, quick solution that provides cool ads for your own website and our portal?
When you use Auto Orbis' complete website solution, you get a one-stop-shop for all your ads.
This is up for grabs:
A cool, responsive website
Direct integration between Auto Orbis and your own website
Synchronised ads
One-stop ad administration
---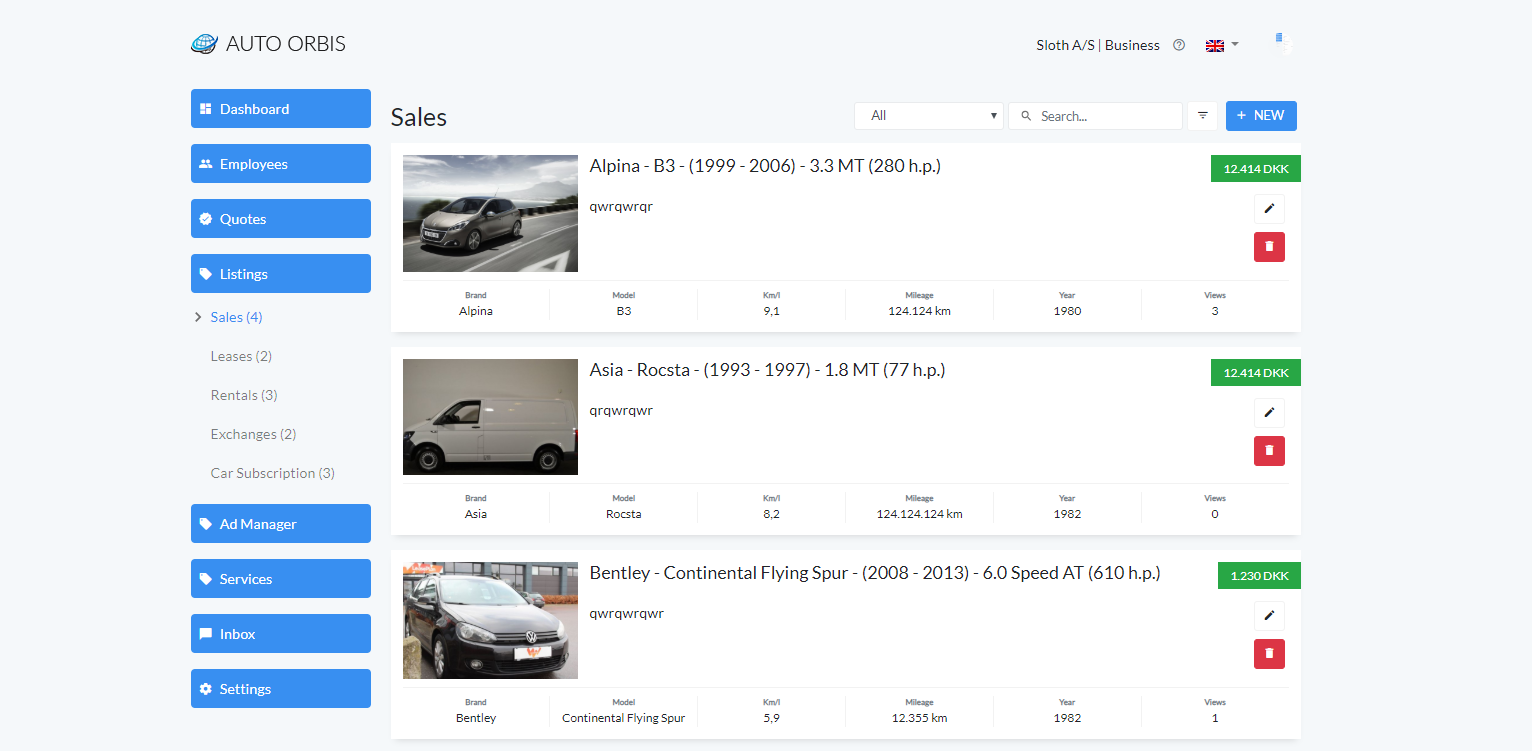 GET YOUR WEBSITE VIA AUTO ORBIS
You know that online visibility and a great website lifts credibility and signals to your potential customers that you mean business.
Choosing a website solution via Auto Orbis means you save a lot of costs and headaches.
The bonus is that you only have to work in one system to create and administer your ads. Quick and simple.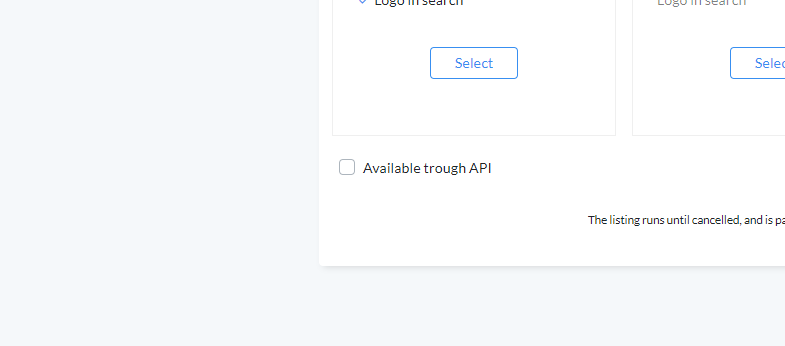 DIRECT INTEGRATION WITH AUTO ORBIS
Once you have created an ad at Auto Orbis, it will automatically show on your website via the direct integration which is standard for our website solutions. This feature makes your ads recognisable for your potential customers, no matter where they see your ad. It also provides easy administration for you.
You decide which ads are shown on your website, and which are not.
An integration also ensures that all enquiries from your website go directly into the portal's messaging system. This means that you have just one place to access and administer responses and view the individual ads.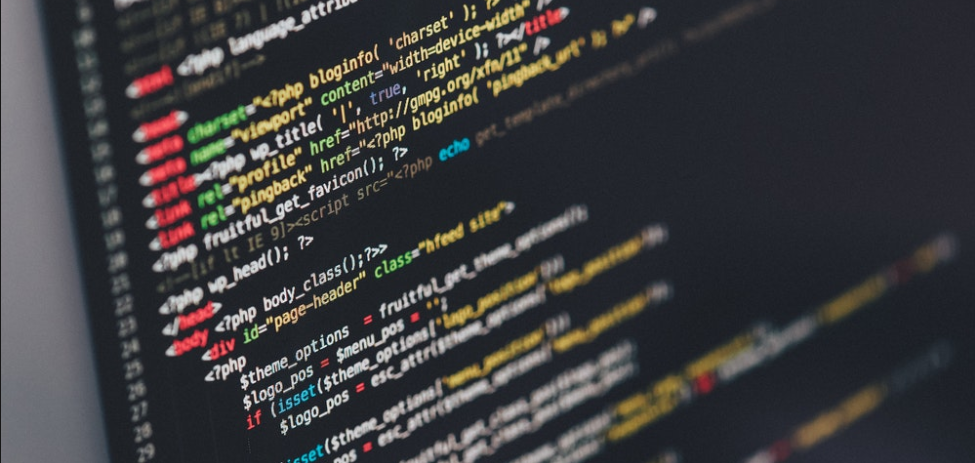 FIXED COSTS
We provide maintenance and updates for your integration with Auto Orbis.
This means you can expect fixed costs and no nasty little surprises at any time.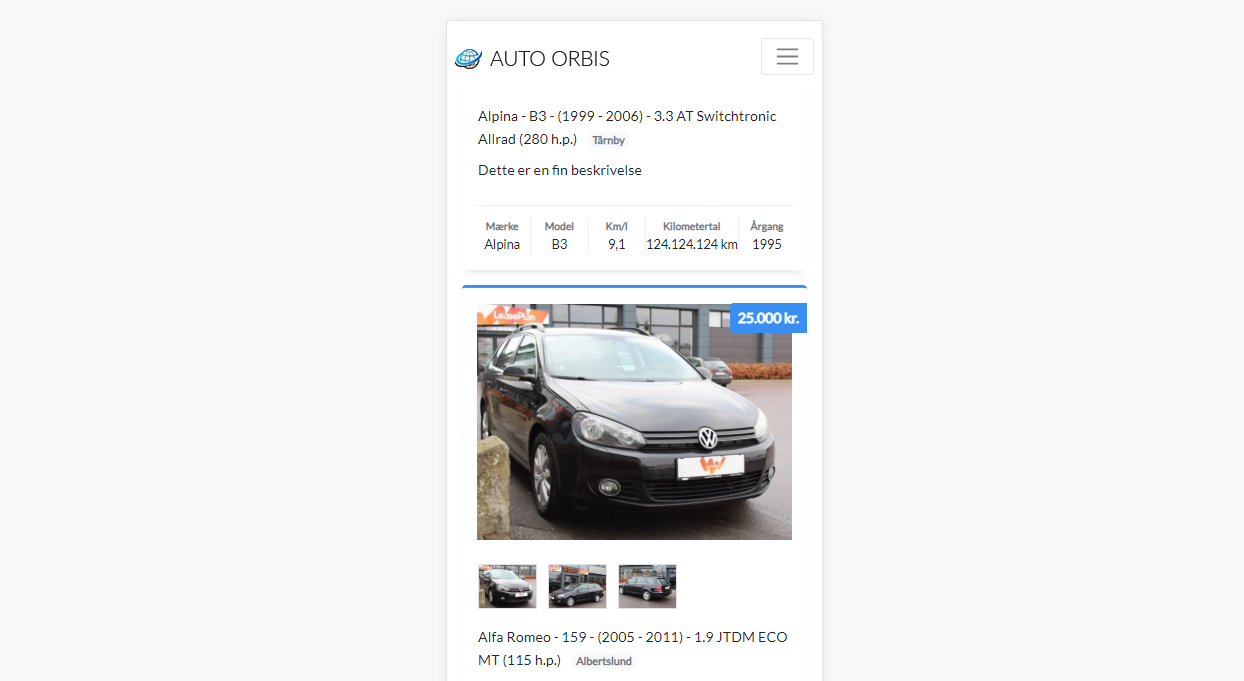 OPTIMISED FOR MOBILE DEVICES
Did you know that more than 60 % of all potential customers look for their next car using their smart phone?
When you choose a website solution from Auto Orbis, we have already taken your customers' search patterns into account and optimised your website for supreme usability - no matter what device your potential customers use.

We have more than 150+ car dealers
Auto Orbis are partners with a lot of car dealers, which gives you quick exposure and potential buyers right at your hand. By becoming a partner with Auto Orbis, you receive a lot of advantages to grow your business.
Got any questions?
info@auto-orbis.dk
We are ready for your email
Contact sales
info@auto-orbis.dk
Get started right now
Why Auto Orbis
Easy access
Computer or mobile device, you can access Auto Orbis anywhere any time.
Easy to get started
Auto Orbis is incredibly user friendly and easy to work with.
Use our Apps
Use our apps to administer your cars on the go. Accessible for Android and iOS.
Competitive prices
Our prices are kept low to ensure you get maximum gain from your sales.
Whatever you need
No matter if you want to buy, sell or lease a car, Auto Orbis is the place for you.
Quick support
Use chat or e-mail to get in touch with our support staff.
Get customers
Once you've set up your ad, Auto Orbis takes care of the marketing.
Car dealership
If you own a car dealership, visit the Dealership Portal for extra benefits.