About us
About us, and why were here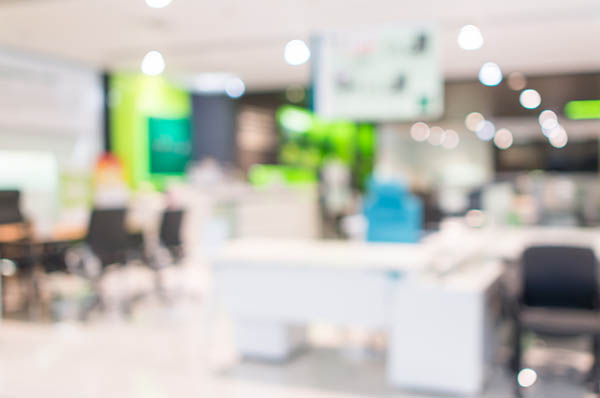 About us
We have long since recognised that the car industry has changed a lot in the past 5 years. Which means you may need to sell, buy and lease or rent a car - all at the same time.
To some, leasing is the best solution that best fits their needs while others cannot imagine not owning their own car.
Some need to sell an old car to buy a new one - or perhaps help a family member or a friend sell a car without having to buy a new one.
Auto Orbis - cars for everyone
We admit it may sound a little shallow and very cliché, but we do cater to your every car whim.
Whether you want the latest model, the mouth-watering vintage cars, imported leasing cars with more equipment than you could ever possibly need - or you are looking for an affordable everyday car.
Need a good quote on car service or repairs? You get that too at Auto Orbis. We provide 3 solid offers from quality conscious garages that know what they are about. All you have to do is pick the one that appeals to you (and your wallet).
In other words, whatever your car need, Auto Orbis is the place to be. No matter if you are here on private business or your are a car dealer, Auto Orbis is an online platform designed to be user-friendly and easy to navigate.
---
It´s easy to get started, and its completely free to create an account.