Services
Look here, for what we can offer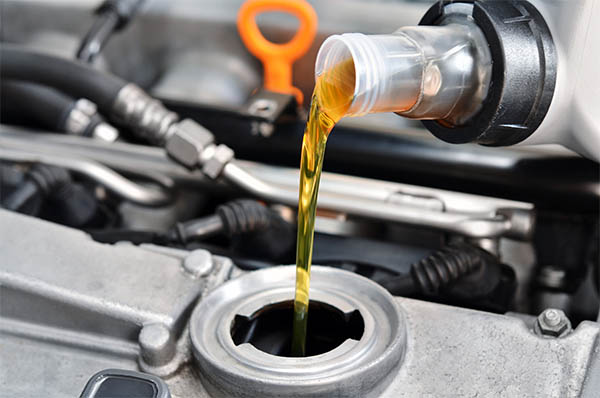 Services
Once you've bought your car, you need a place - just ONE place - to find the right service provider for the car. We help you pick the right garage without you having to pawn the family jewels.
If you are a certified petrol-head, you know everything there is to know about cars. But if your car is what gets you from A to B, you might not know exactly what kind of service you need - and when. Click the individual services for more information - and get 3 great offers for your job.
Auto Orbis gives you something to choose from.
---
Choose service
---
It´s easy to get started, and its completely free to create an account.