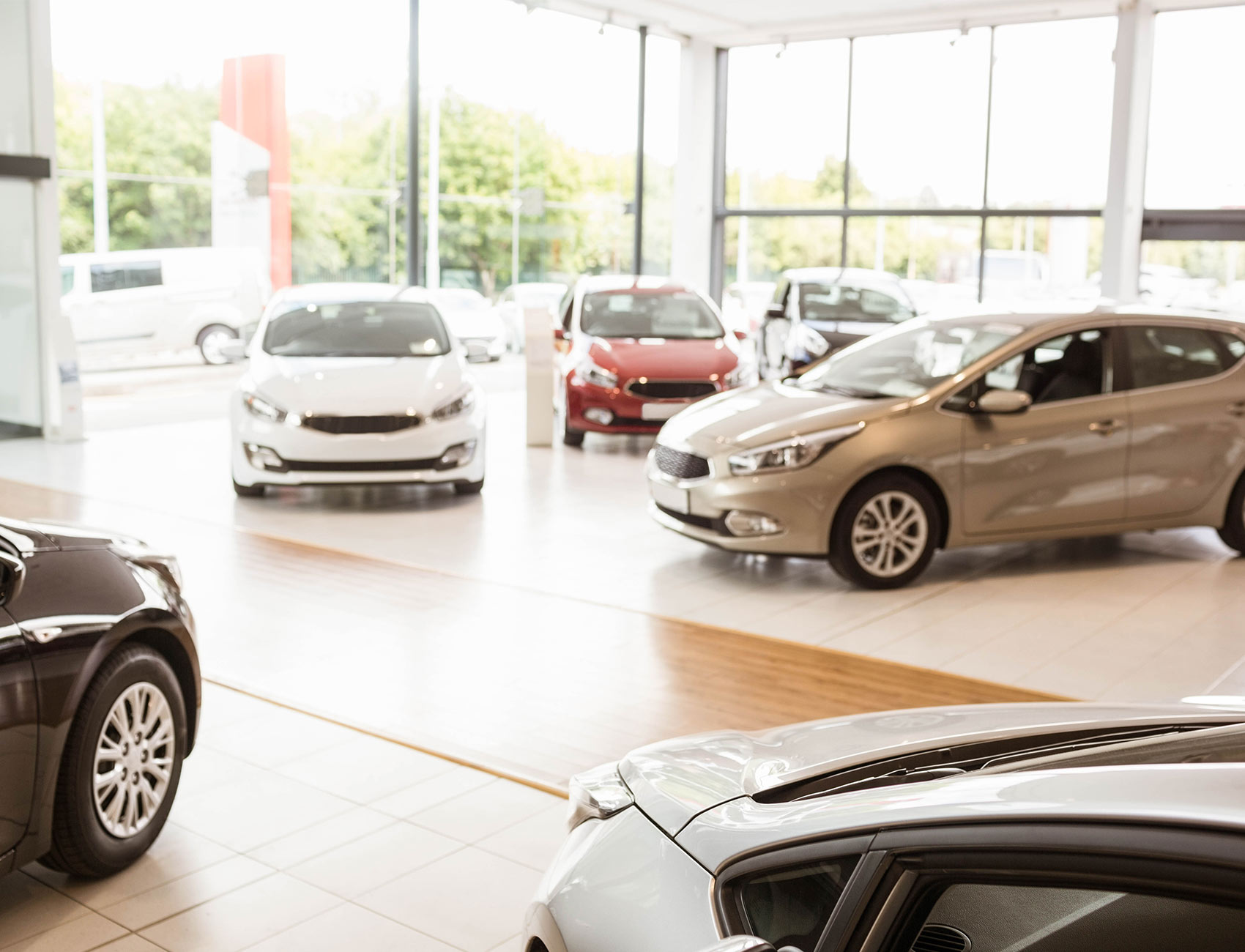 Welcome to Auto Orbis
Dealership Portal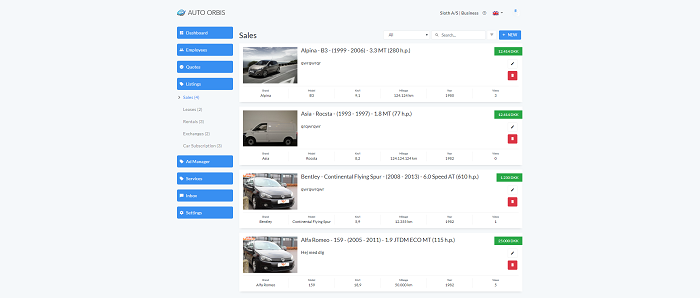 Reduce time spent on administering ads, employees and customer enquiries by choosing Auto Orbis as your portal.
These are some of the tools you can gain access to:
Professional Ad Manager
Website directly integrated with Auto Orbis
Lead Management to handle customer enquiries
HR Management for employee administration
---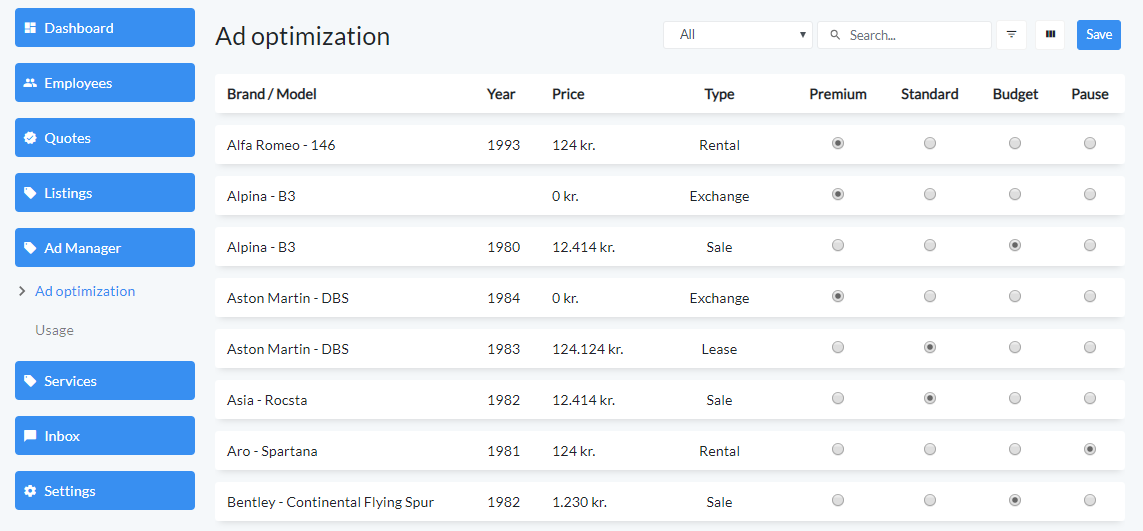 Ad Manager
Keep track of all your ads and save time on administration.
Use Auto Orbis' Ad Manager to easily sort, filter and change multiple ads at a time using just a few clicks.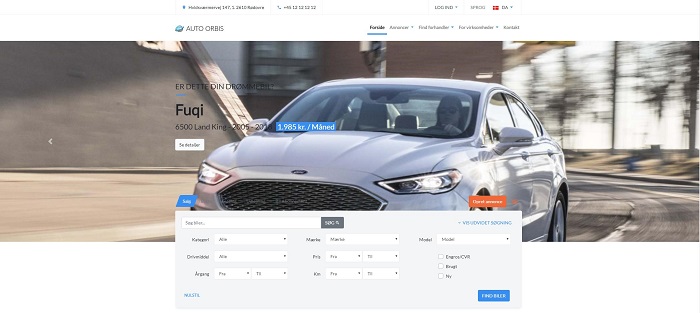 Website
Do you want to set up all your ads in one place?
Use Auto Orbis' complete website solution to display your ads on our portal and your own website - and minimise administration.
When you use the website solution, you get:
A cool, responsive website
Direct integration between Auto Orbis and your own website
Synchronised ads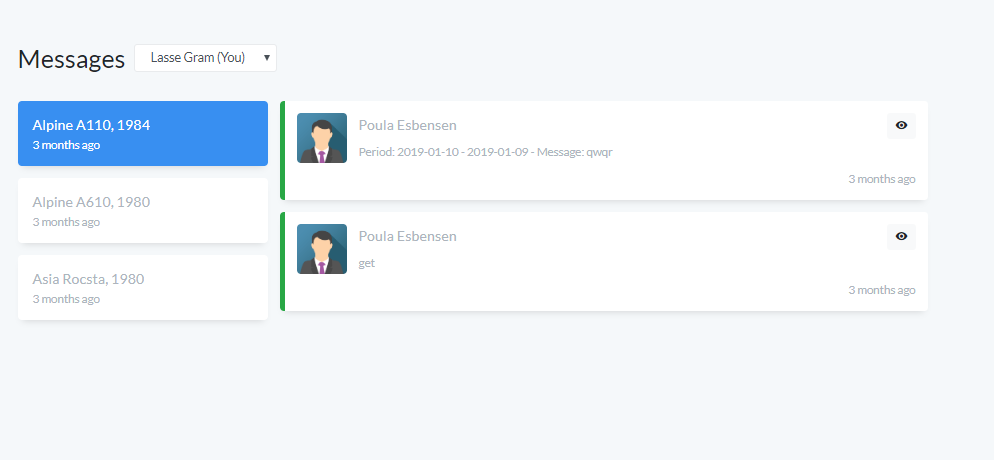 Lead Management
Keep track of all your customer enquiries with Auto Orbis' Lead Mangement System.
When you opt for our system, communicating with customers and keeping track of all of your enquiries becomes a breeze.
Your conversations are tracked for each ad the enquiry pertains to. This reduces the risk of missing an enquiry when things move fast. Furthermore, you ensure knowledge sharing between your sales reps, since you - and your reps - can always access a log of a given conversation with a potential customer and check what has been discussed.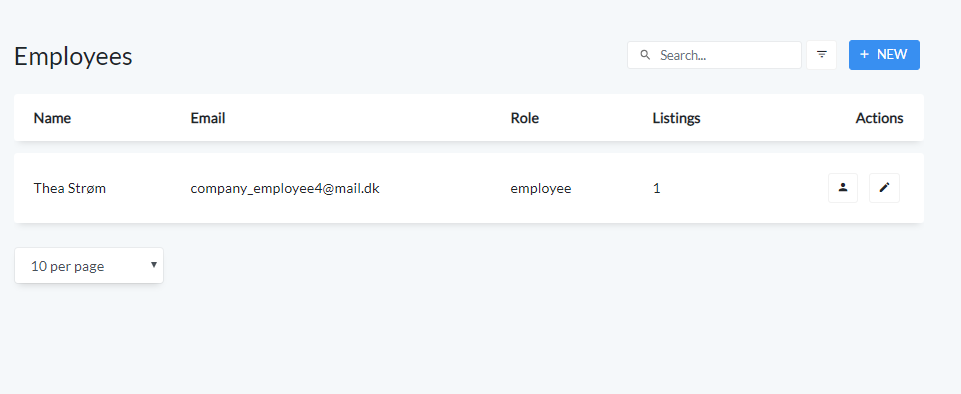 HR Management
If you employ many sales reps, you also know how much time is spent communicating, knowledge sharing and passing on assignments.
When you use Auto Orbis, all your sales reps get their own profiles and can create and administer ads as well as answer customer enquiries based on the ads.
You get an admin access that provides you with the final say on all the ads your sales reps set up, and you can make sure the ads comply with your company policy.

We have more than 150+ car dealers
Auto Orbis are partners with a lot of car dealers, which gives you quick exposure and potential buyers right at your hand. By becoming a partner with Auto Orbis, you receive a lot of advantages to grow your business.
Got any questions?
info@auto-orbis.dk
We are ready for your email
Contact sales
info@auto-orbis.dk
Get started right now
Why Auto Orbis
Easy access
Computer or mobile device, you can access Auto Orbis anywhere any time.
Easy to get started
Auto Orbis is incredibly user friendly and easy to work with.
Use our Apps
Use our apps to administer your cars on the go. Accessible for Android and iOS.
Competitive prices
Our prices are kept low to ensure you get maximum gain from your sales.
Whatever you need
No matter if you want to buy, sell or lease a car, Auto Orbis is the place for you.
Quick support
Use chat or e-mail to get in touch with our support staff.
Get customers
Once you've set up your ad, Auto Orbis takes care of the marketing.
Car dealership
If you own a car dealership, visit the Dealership Portal for extra benefits.