Leasing guide
Leasing can be confusing, thats why we made this guide
Lease guide
Do you need a car for longer than what private letting permits, then leasing is just what the doctor ordered.
Leasing via Auto Orbis includes service and insurance at a fixed monthly rate, guaranteeing complete transparency. We think life is too short for dodgy fees.
Auto Orbis offers a wide selection of leasing cars at different rates for flexible periods of time. We strive to offer up cars that cater to every taste and whim, no matter if you want the small practical, big flashy or the family van that accommodates dog, pram and your mother-in-law.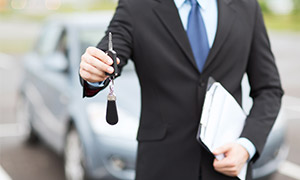 What is leasing?
easing is particularly interesting to you, if you are in the habit of changing cars often. Leasing provides contract for the right of use of a specific car for a limited period of time.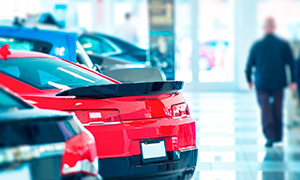 Lease options?
If leasing is your thing, you need to know that in Denmark there are several different kinds of leasing opportunities for you to choose from. Below is a quick overview for you to peruse to better choose the solution most suitable for your needs.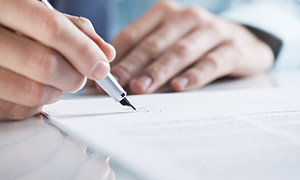 Purchase, lease or financing?
We all love scouring the market for a new car. Choosing the make and model, ensuring it has the right engine and the right kit. Some do not require much while others want as much extra gear as possible.