Leasing guide
Leasing can be confusing, thats why we made this guide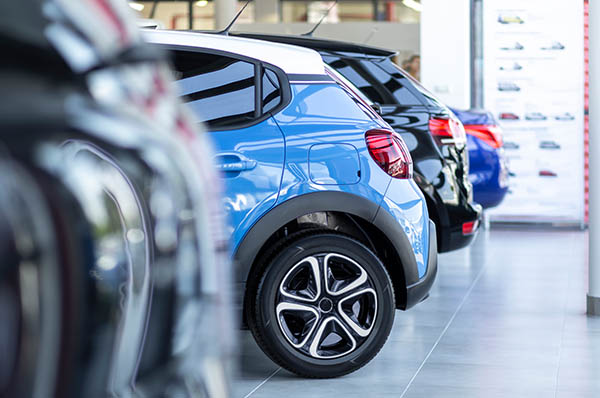 Lease guide
Do you need a car for longer than what private letting permits, then leasing is just what the doctor ordered.
Leasing via Auto Orbis includes service and insurance at a fixed monthly rate, guaranteeing complete transparency. We think life is too short for dodgy fees.
Auto Orbis offers a wide selection of leasing cars at different rates for flexible periods of time. We strive to offer up cars that cater to every taste and whim, no matter if you want the small practical, big flashy or the family van that accommodates dog, pram and your mother-in-law.
How to lease
Once you have found the car, just contact the listing owner.
Now you can peruse a variety of different additional choices. You are free to choose car and basis agreement as is.
Your order is ready to be sent to the leasing company. They will contact you via email to perform a credit rating prior to the final approval of the order.
It is paramount that the leasing company has access to all relevant tax information to ensure you are not listed in any debtor register.
Once the credit rating checks out, you will receive the leasing agreement for your signature. The signed agreement must be returned to the company.
When the leasing company has received their deposit or down payment and the signed agreement, the car is ordered at the dealership.
All that is left to do is for you to wait for news on where and when you can pick up your leasing car.